Berriprocess Agility
Berriprocess Agility provides world-class training and coaching that help companies to advance their abilities to meet and exceed their customer expectations and adapt to changing business contexts. They use the Kanban Maturity Model to appraise the organization's current situation and recommend an appropriate approach to superior business outcomes. They blend Project Management with Kanban practices and culture development in personalized solutions for success.

Kanbanize
Kanbanize is the leading Kanban software for agile project and portfolio management. It provides visibility across all projects and portfolios, connects planning with execution and helps teams deliver faster. Built upon the idea that all processes evolve, Kanbanize can easily adapt to changes in your organization, regardless of it being a start-up or a fortune 100 enterprise.
Why this course?




Through their work with hundreds of companies and teams all over the world, Teodora and Dimitar have independently come to the same conclusion - many companies fail with their agile transformations due to a gap of knowledge between the leaders of the organization and their teams.


The goal of "Three Simple Practices for Effective Teams" is to close this gap
and help companies
achieve the desired transformational
outcomes.
How is this course different?
24 videos, most of which around 5 minutes
All topics are oriented towards real-life challenges
No theoretical fluff, just high-quality content
We're teaching from 30+ years of experience
All examples are done using Kanbanize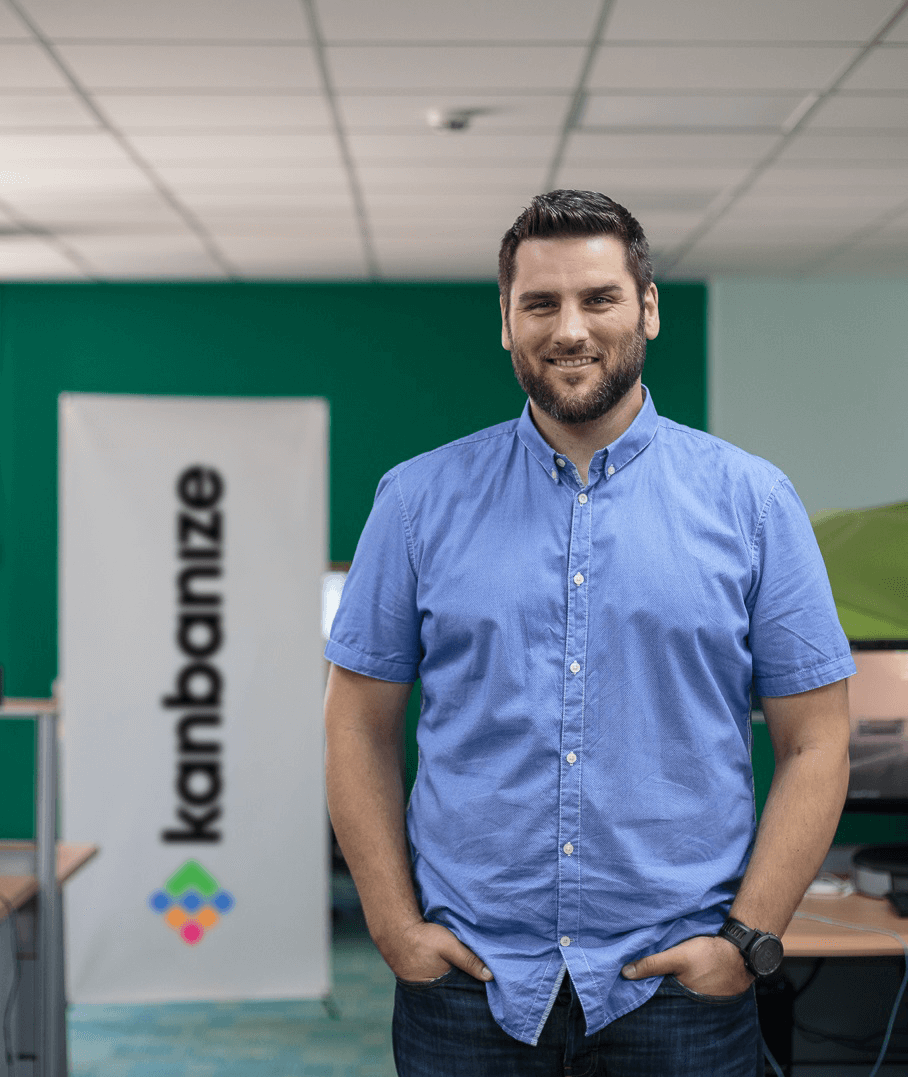 Sample Video
This is a sample video from the course, talking about the Three Simple Practices.
What our clients say:
I have never, in my entire career, had a better course than this. The content was always straight to the point and oriented to cover the daily hurdles of managing team work.
10 / 10 - Highly recommended!
-- Sergey Erofeev, Software Engineering Lead